We are excited to spotlight one of our loyal distributors who carry the Extreme Cam product line. This week we'd like to feature Allstate Peterbilt Group.
About Allstate Peterbilt Group
With over 20 locations in Minnesota, North Dakota, South Dakota, and Wisconsin, they are a great comprehensive source for Peterbilt trucks, parts, and service.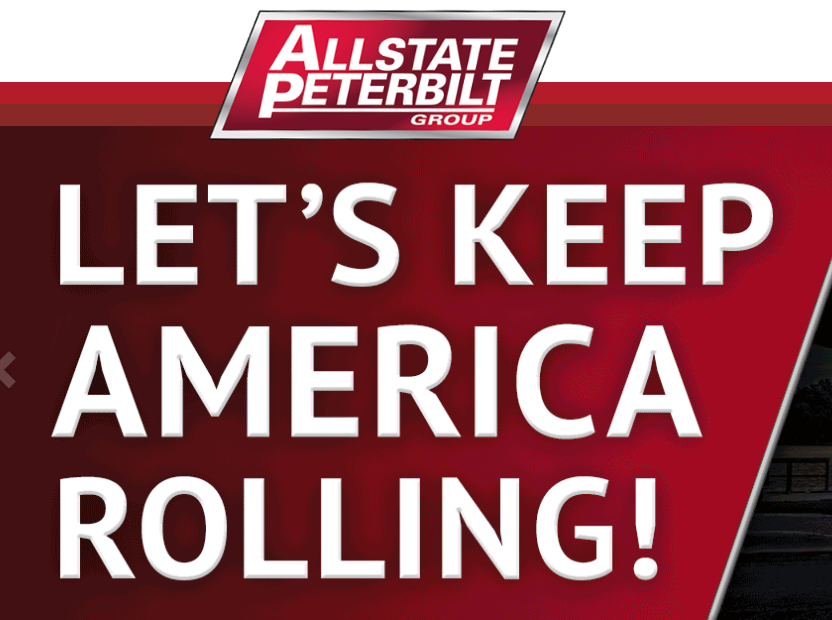 Allstate Peterbilt Group locations stock most popular sizes of the Extreme Cam s-cam / bushing kits. We can ship out to their warehouses or individual locations within 24 hours. They also have strategically located warehouses across their 4-state territory to provide customers access to a large number of SKUs and free local delivery.
Need to locate an Extreme Cam distributor near you?
Check out our Distributor Directory, or call us toll-free at (888) 844-7734.