EXTREME CAMS: PROUDLY MADE IN THE USA
The Extreme Cam is proudly made in the USA. We manufacture Extreme Cam kits in our in-house production facility.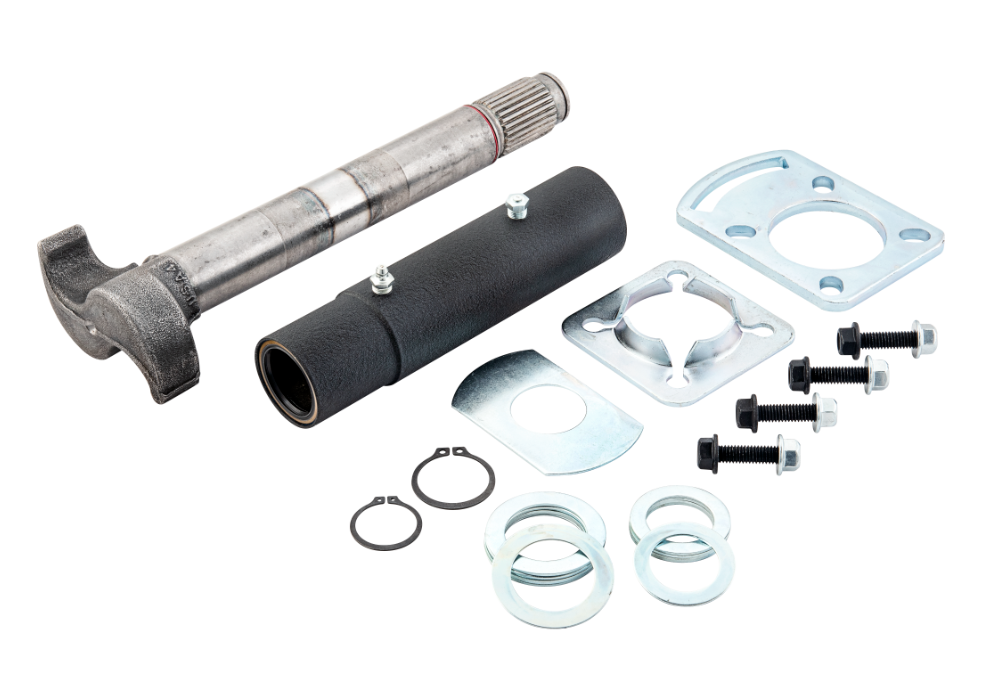 It all starts with using American-made steel and precision manufacturing processes. We use a ISO 9000 inspired quality management system to ensure we are delivering bushings with the tightest tolerances in the industry. Our bushings are made with a proprietary combination of materials and production processes that we guarantee will outperform the competition. Our Extreme Cam tubes are built with .125″ wall DOM steel tubing that is measurably stronger than the 16-gauge material used by our competitors.
We also have aggressive procedures to fight corrosion from the start. First, we powder coat every Extreme Cam enclosure tube. Next, we use anti-corrosion bushings with 5 large grease channels to ensure your s-cam stays lubricated. Then we install our specially designed double lip seals to keep contaminants from infiltrating your cam tubes. Finally, we install a pressure relief valve that lets excess grease out without compromising the integrity of the seals.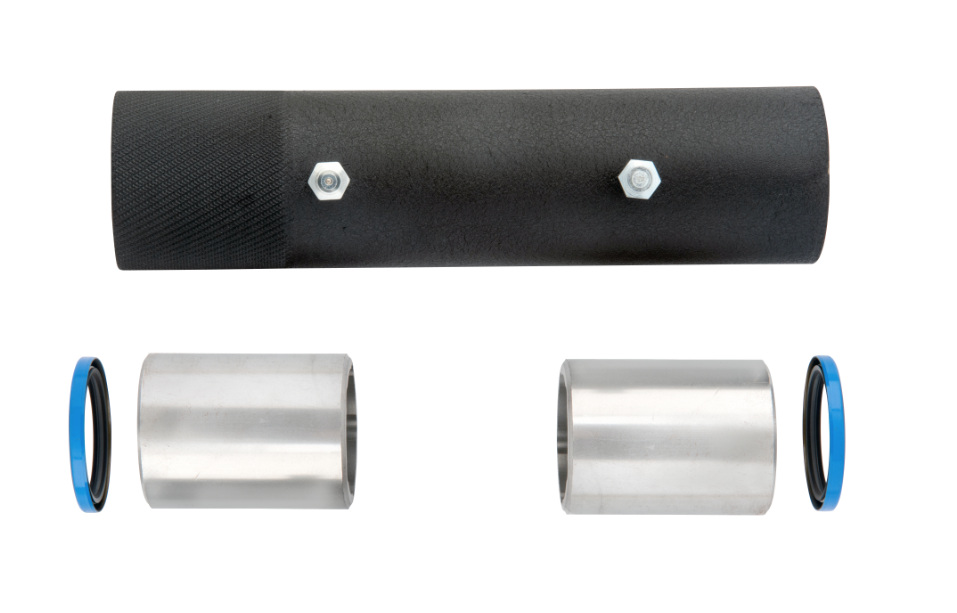 THE DIFFERENCE IS CLEAR
You will see the difference the first time you pick up an Extreme Manufacturing cam kit.