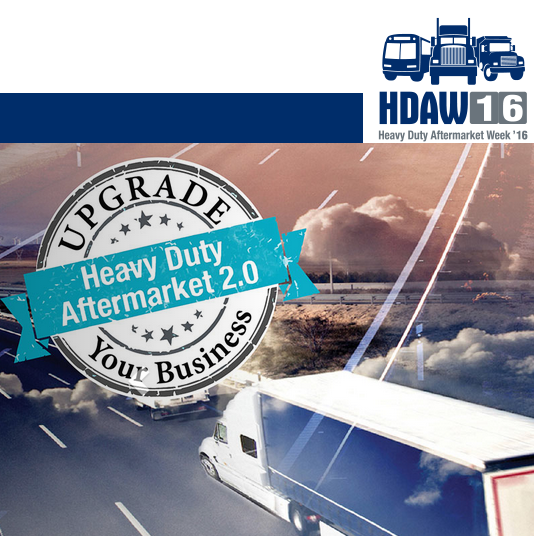 We are excited to announce that Extreme Brake Integration has been selected as an Exhibiting Manufacturing Company for the 11th annual Heavy Duty Aftermarket Week (HDAW 2016) to be held on January 25-28, 2016 in Las Vegas, Nevada. We are very excited to attend and exhibit at the largest North American gathering of independent heavy-duty aftermarket leaders.
We look forward to the educational seminars, industry discussion panels, one-on-one meetings, network, expert presentations, receptions and the world-class product expo!
Participation in HDAW is limited exclusively to suppliers to our participating distributor partners. As a new exhibitor this year, we have been approved by the HDAW conference committee as an existing supplier to the sponsoring distributor organizations' membership. More than 2,000 owners, executives and managers from U.S., Canada and other countries, including distributors, exhibiting suppliers, and service providers attended last year's conference. The team at Extreme Brake Integration is looking forward to this event!