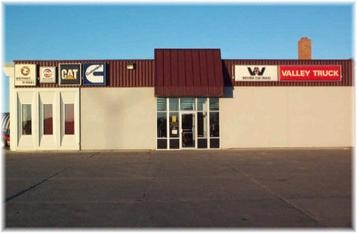 Extreme Brake Integration, Inc. is excited to welcome another new store that will begin carrying the Extreme Cam product line.
Welcome to Valley Truck Parts & Service, Inc. of East Grand Forks, Minnesota! We look forward to working with Valley Truck Parts to help them meet their customers' needs in Minnesota.
Need to find your nearest distributor? View our Distributor Map.