Extreme Brake Integration, Inc. manufactures and distributes premium wheel end solutions for the heavy truck industry.
Extreme Durability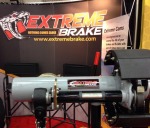 We believe in the importance of the trucking industry and those individuals who choose to serve as connectors to deliver American products to American customers. We believe in the importance of their safety. Extreme Brake offers superior quality American made products that substantially decrease our customers' life-cycle maintenance costs while ensuring their safety as they accomplish their job.
Extreme Quality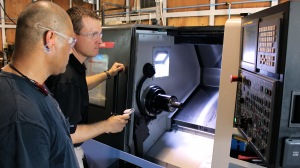 Since acquired in 2013, our goal has been to provide the highest quality wheel end solutions for those that demand the best. We are confident that our Extreme Cam product is superior to any other Cam Bushing System available, and we invite you to discover this for yourself.
Extreme Cost Savings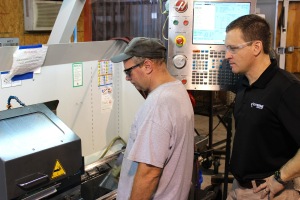 The Extreme Cam™ is engineered to extend the life of your brakes. You can convert any trailer to the Extreme Cam bushing system. The Extreme Cam is available in s-cam lengths from 11″ to  30″ and spider diameters of 1 ⅞", 2″ or 2 ⅛".
We've made some changes in order to better serve our customers. 

For faster order processing, please submit all orders to: orders@extremebrake.com. We understand that some customers still prefer to fax in orders. You can fax your order to 888-786-9664; however, orders received by fax may not be processed as quickly. For questions about an order, contact us at orders@extremebrake.com or call 888-844-7734. 

Please note on January 1, 2014 our legal name changed to Extreme Brake Integration, Inc. Please use this name on all purchase orders and payments. 

For technical support, contact us at support@extremebrake.com or call 888-844-7734.